Learning Center
Welcome to the Personal Finance Lab Learning Center! You can find a selection of some of our most popular articles, or "Search" for something specific.
Featured Article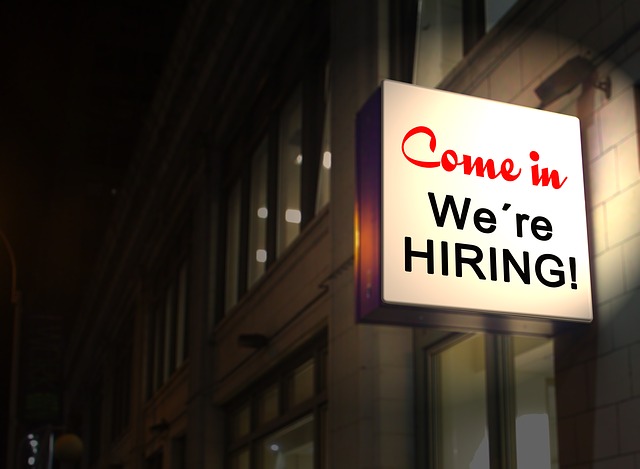 Job and Internship Search
-
Use this tool to search for jobs and internships, either near you or around the world. A great way to get introduced to the job market, and identify what qualifications you need to build to land your dream job!
Word of the Day
Economics
Portfolio Help