Learning Center
Welcome to the Personal Finance Lab Learning Center! You can find a selection of some of our most popular articles, or "Search" for something specific.
Featured Article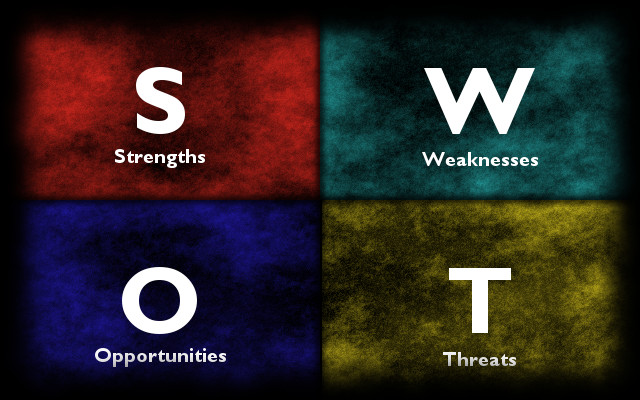 Competitive Advantage in Business
-
"Slow and Steady" does not always win the race. The business world is very fast paced, competitive, and often ruthless world where the one who stays ahead of the game is more likely to emerge victorious. "Competitive Advantage" is what businesses have that puts them ahead of the competition. Read this article to learn more about competitive advantage and its analysis.
Word of the Day
Economics
Portfolio Help