Learning Center
Welcome to the Personal Finance Lab Learning Center! You can find a selection of some of our most popular articles, or "Search" for something specific.
Featured Article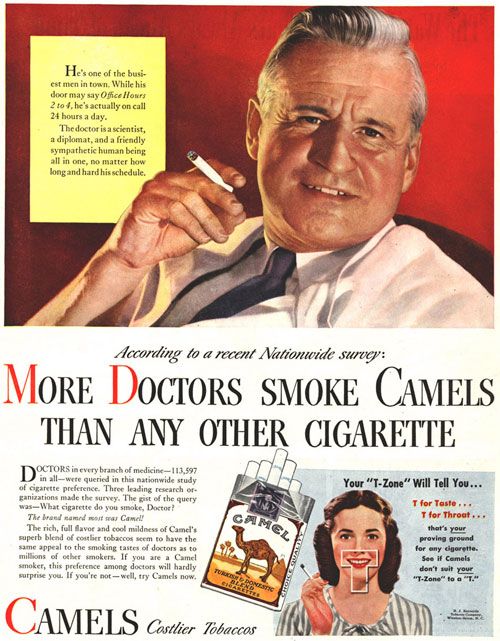 Ethical Issues in Marketing
-
Ethics are a code of values and principles that govern the actions of a person regarding what is right versus what is wrong. Ethics appear in all facets of daily life, including how products are marketed to the general public. Read More...
Word of the Day
Economics
Portfolio Help