Learning Center
Welcome to the Personal Finance Lab Learning Center! You can find a selection of some of our most popular articles, or "Search" for something specific.
Featured Article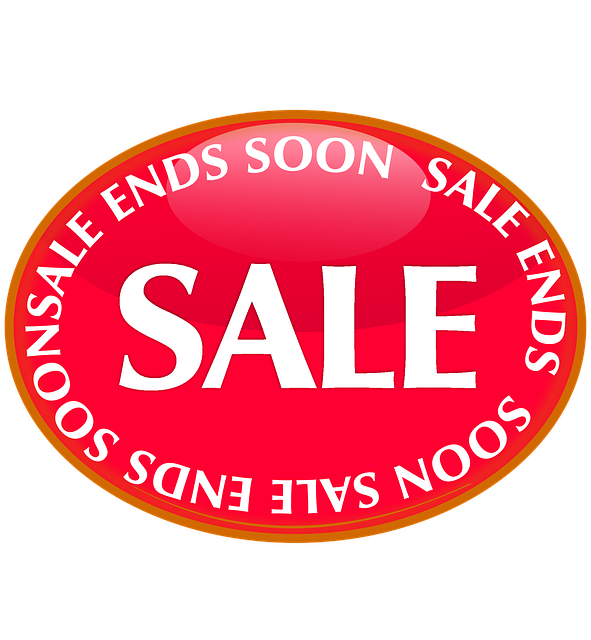 Fundamentals of Marketing
-
Marketing is a word often thrown around as an umbrella term for a wide variety of functions within organizations, ranging from the running of social media accounts to inside sales, and anything in between. This article contains information about the marketing mix, different marketing channels, and how the internet affects marketing.
Word of the Day
Economics
Portfolio Help