Learning Center
Welcome to the Personal Finance Lab Learning Center! You can find a selection of some of our most popular articles, or "Search" for something specific.
Featured Article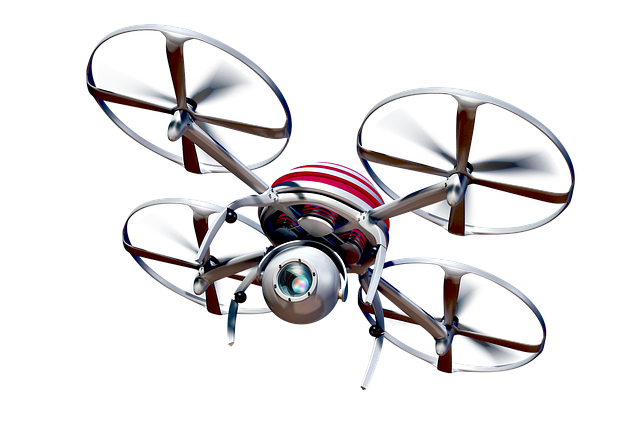 The Product Life Cycle
-
The Product Life Cycle is the series of phases a product moves through in its lifetime, which include introduction, growth, maturity, and decline. Each stage transforms the role of the product managers, salespeople, and other parts of a company - as well as the products themselves. Read More...
Business
Word of the Day
Economics
Portfolio Help