Learning Center
Welcome to the Personal Finance Lab Learning Center! You can find a selection of some of our most popular articles, or "Search" for something specific.
Featured Article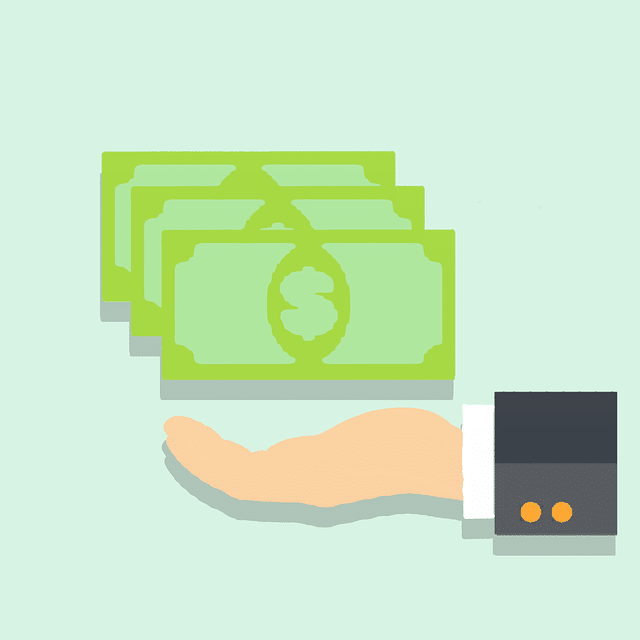 Basics of Payroll Accounting
-
Payroll is run weekly, bi-weekly, monthly, or even semi-monthly, so for each pay cycle, taxes need to be calculated and reported. All tax payments need to be calculated for each pay cycle, then filed once per quarter. Therefore, Payroll Accounting is an involved process that properly accounts for all taxe Read More...
Word of the Day
Economics
Portfolio Help