Learning Center
Welcome to the Personal Finance Lab Learning Center! You can find a selection of some of our most popular articles, or "Search" for something specific.
Featured Article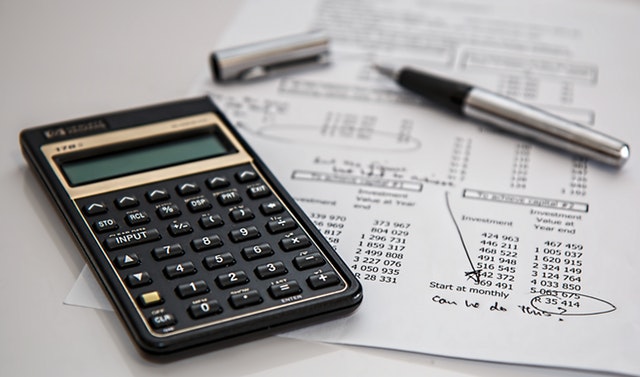 Savings Growth and Compound Interest Calculator
-
Compound Interest Calculator The first thing to consider with all personal finance is the idea of compound interest! This is what separates the "Piggy Bank" savers from the Warren Buffets; making use of interest compounding is how you can really make your savings grow! If you have already used our Investment Return Calculator, you can use this calculator to see how different types of compounding will affect your overall return! Once you can really see Read More...
Business
Word of the Day
Economics
Portfolio Help