Learning Center
Welcome to the Personal Finance Lab Learning Center! You can find a selection of some of our most popular articles, or "Search" for something specific.
Featured Article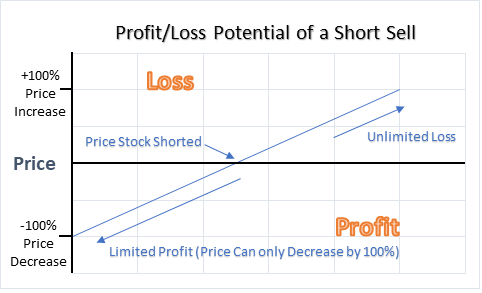 Margin Trading and Market Timing – High Risk Investing
-
Margin trading is when you borrow money to invest. This increases the risk because now your returns need to not just make a profit, but more of a profit than you pay in interest. Market timing is also risky - instead of relying on fundamental business data, it means trying to pick the perfect hour, minute, or second to "beat" other traders who are trying to do the same thing. Read More...
Word of the Day
Economics
Portfolio Help