Learning Center
Welcome to the Personal Finance Lab Learning Center! You can find a selection of some of our most popular articles, or "Search" for something specific.
Featured Article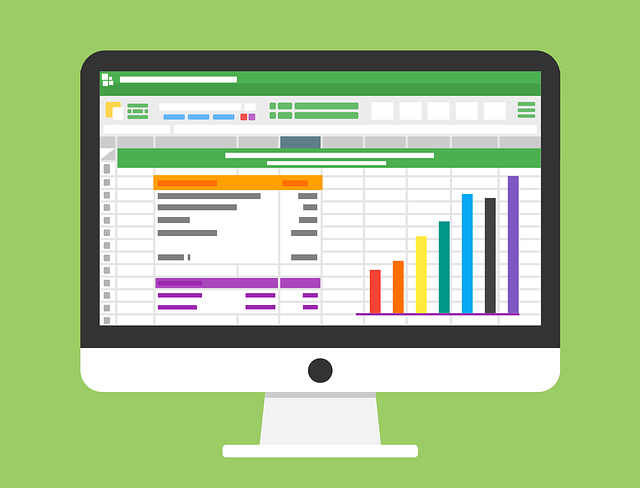 Working With Segments and Target Markets
-
This article describes Market Segmentation is a tool companies can use to personalize marketing to a target audience, as well as some of the major tools of Market Segmentation.
Word of the Day
Economics
Portfolio Help