Learning Center
Welcome to the Personal Finance Lab Learning Center! You can find a selection of some of our most popular articles, or "Search" for something specific.
Featured Article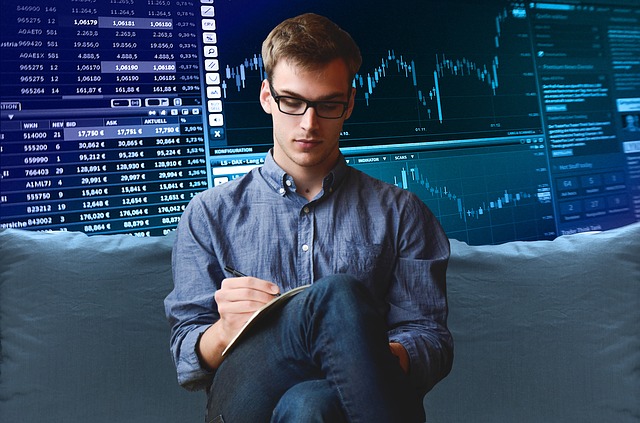 Entrepreneurship – Building Long Term Growth
-
An Entrepreneur is someone who takes a risk to start a new business. Nearly every business that exists (apart those created as spin-offs of other businesses, or by government intervention) was started by one or several entrepreneurs, who took a risk to launch a new company. Click here to read about who becomes and entrepreneur, what the benefits to owning your own company are, and what resources exist for entrepreneurs.
Business
Word of the Day
Economics
Portfolio Help