Learning Center
Welcome to the Personal Finance Lab Learning Center! You can find a selection of some of our most popular articles, or "Search" for something specific.
Featured Article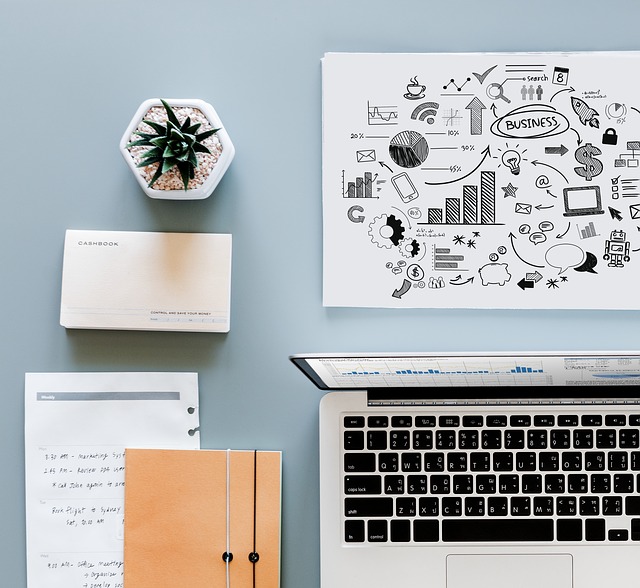 The Accounting Cycle
-
The Accounting Cycle is a series of steps that businesses take to track transactions and consolidate financial information over a specific accounting period (month, quarter, year). The end result of is the production of accurate financial statements for that period and preparedness for the next accounting period. Read this article for more information. Read More...
Word of the Day
Economics
Portfolio Help