Learning Center
Welcome to the Personal Finance Lab Learning Center! You can find a selection of some of our most popular articles, or "Search" for something specific.
Featured Article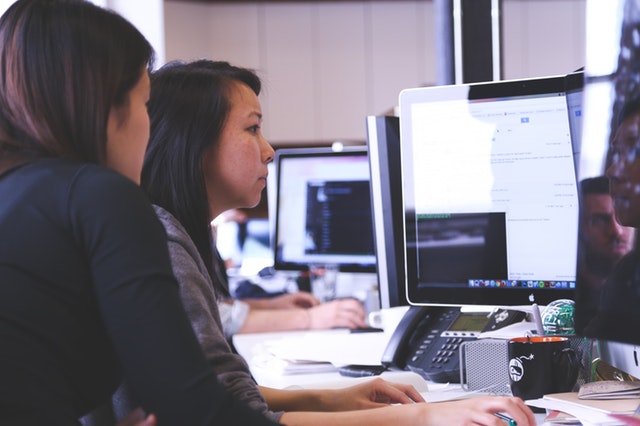 The Truth About Internships
-
Internships are an increasingly popular phenomenon, with a little over 1.5 million positions per year in the United States. But not all internships are created equally - students with paid internships typically get a lot better experience and better job prospects than those with unpaid positions! Read More...
Word of the Day
Economics
Portfolio Help