Learning Center
Welcome to the Personal Finance Lab Learning Center! You can find a selection of some of our most popular articles, or "Search" for something specific.
Featured Article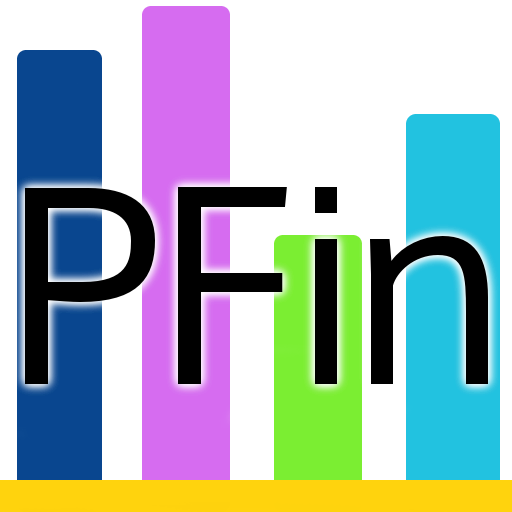 Human Resource Planning
-
The Human Resources (HR) department at a business is in charge of everything from hiring and firing employees, organizing and implementing training programs, resolving internal conflicts, determining the pay scales, and everything in between. Managers work with their HR departments to fill vacancies and resolve conflicts - both of which can require careful planning Read More...
Word of the Day
Economics
Portfolio Help