Learning Center
Welcome to the Personal Finance Lab Learning Center! You can find a selection of some of our most popular articles, or "Search" for something specific.
Featured Article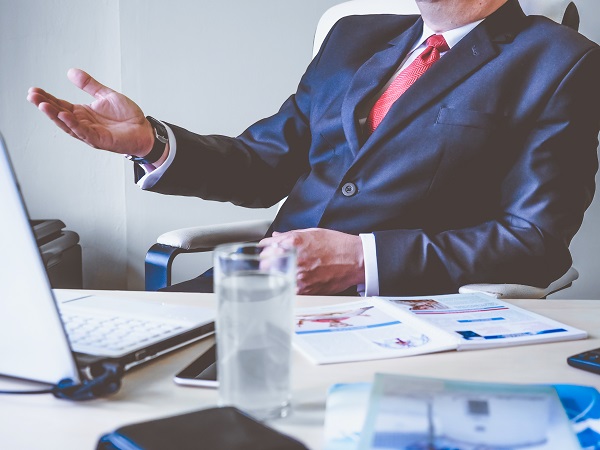 Financial Analysis – A "Check-up" for a Business
-
Just like we all care about our personal health, managers and investors care about the health of their company. How can they perform a "check-up" on their business in order to determine its progress and financial health? Instead of weight or blood pressure, analysts use financial ratios. Read More...
Business
Word of the Day
Economics
Portfolio Help